Making Doula Services Accessible
As you navigate your reproductive journey, questions and uncertainties may arise. Birth Mark guides you with the information needed to help you feel informed and empowered. One-on-one, non-judgmental and unbiased support.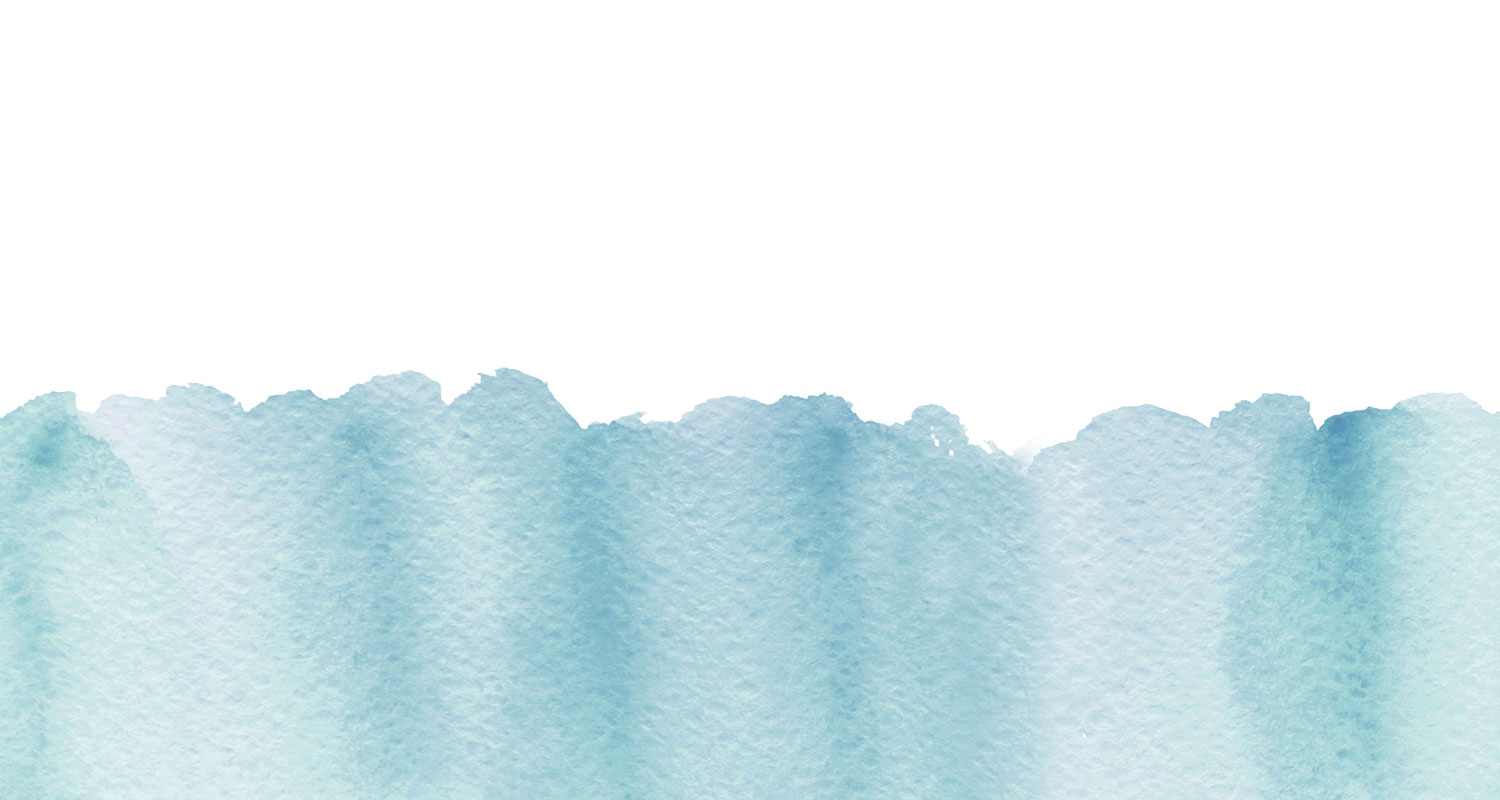 Your doula will encourage you to find your voice to advocate for the care you want and deserve from the public health care system. Birth Mark provides this support for any reproductive event up until your first year as a parent.
Learn more how we support you and your family