Your Journey is Your Choice
Navigating the reproductive journey can be overwhelming. Get access to information, services and resources to relieve your overwhelm and build your confidence.
We recognize the uniqueness of each individual and aim to support in a way that encourages this individuality by meeting you where you are. We serve all pregnant people and parents. Our clients are marginalized or considered at-risk from experiencing poverty, past traumas and discrimination. We rely on our community partners to refer clients who would most benefit from our support.
Our goal is to help you empower yourself to become a meaningful participant in the decision making process for yourself, your baby and your family. We do this through individualized support, educational opportunities and community programming.
Birth Mark is the vision of founder and Executive Director, Gillian Cullen. She created Birth Mark after recognizing how individual doula support can impact and change lives and that there were specific people and communities without access to this valuable resource.
Growing up in an underserved community where she witnessed families with layered barriers, Gillian was drawn to community action and a new direction as a doula. A survivor of domestic violence, she understands what it feels like to be alone and vulnerable when facing reproductive health and parenting.
Everyone should have access to a luxury doula experience no matter their past or circumstances.
We create a way to support you, empower you and help you gain confidence to take on more in your lives and be role models for your children.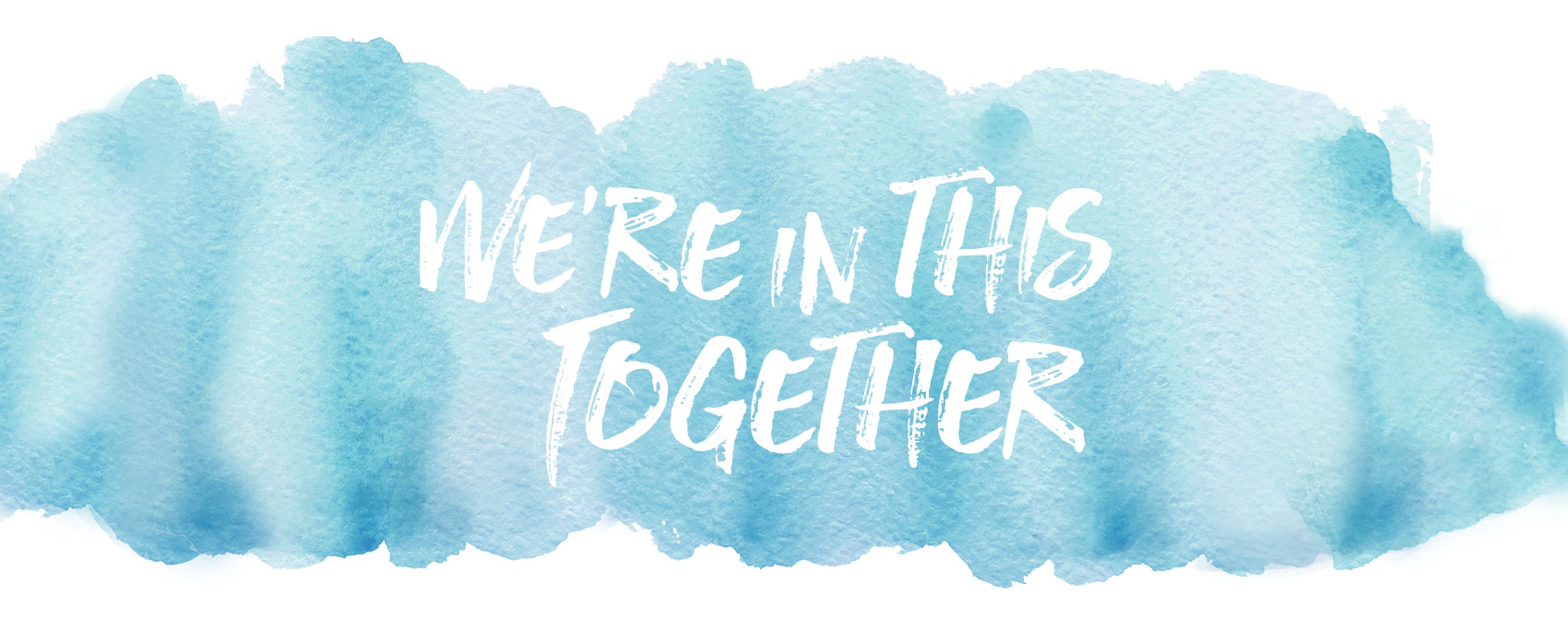 Starting with only 6 doulas, we quickly grew to a team of over 50. Today our organization prides itself on having the most professional and educated doulas at the top of their field, as well as complementary services to ensure you receive customized support. We strive to have a doula practice that is the most diverse and culturally competent in the industry as well as diversifying the doula profession as a whole. We do this by providing opportunities and continuing education for our doulas and the community.
Birth Mark doulas pursue social change by assisting high-needs individuals and their families in the navigation of the system of sexual health, reproductive health and infant care in Toronto & Hamilton.
Currently, the doula profession is unregulated. At Birth Mark we want doulas to become a recognized body of professionals, adding value and credibility to our effort. We contribute to this recognition by establishing a foundation of processes and practices that ensure professionalism within the health & social care systems. We make every effort to fill the gaps and not repeat the services already being provided by other professionals, industries and agencies.
Birth Mark doulas help create the village that surrounds our clients and lifts them up. They strengthen relationships among people & care providers in a meaningful way to promote, restore, maintain and enhance the well-being of our clients, their families and communities.
Find a doula near you that specializes in just what you need
Follow Along @Birthmarksupport
Learn more about how we can help you on your reproductive journey