Get Involved
With doula support, individuals and families can flourish and begin to break down the barriers, stigmas and judgements they face.
All of our services are free to our clients but this is only possible because of the generous donations from people like you.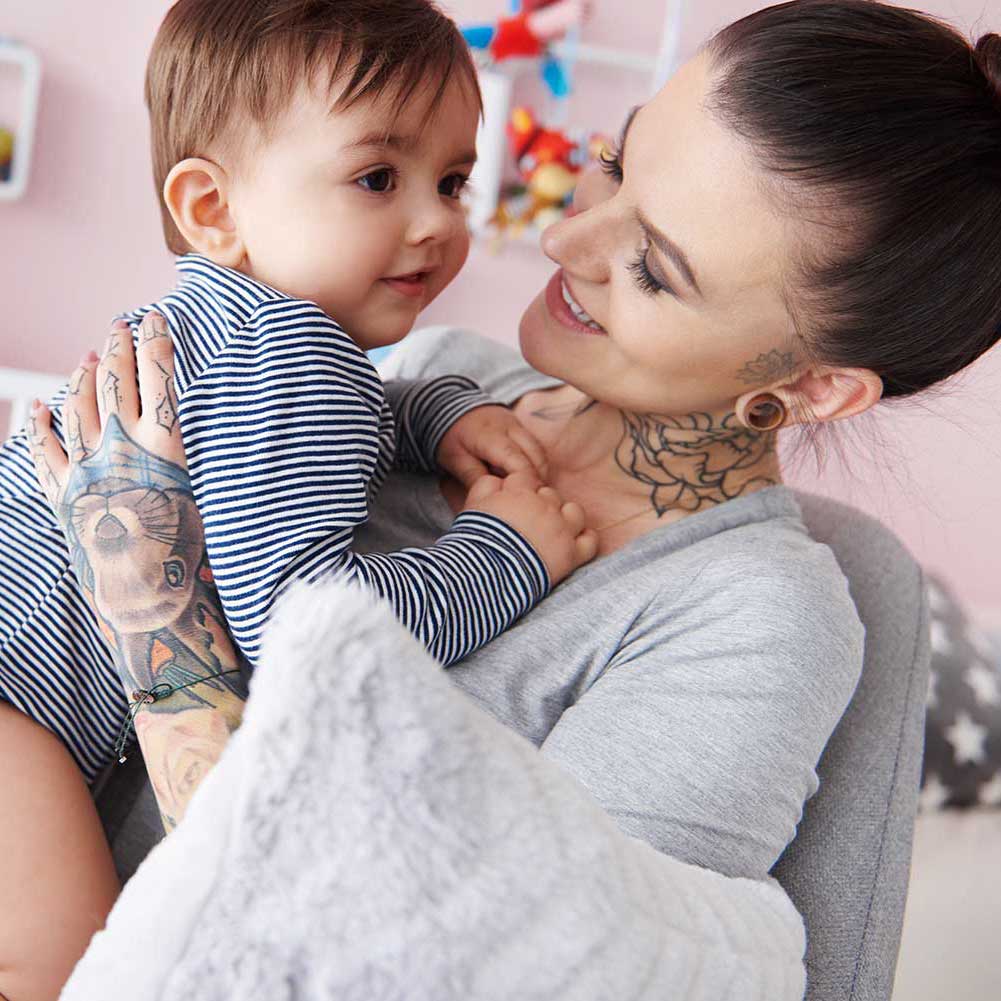 How Can You Help?
We aim to support people who face layered barriers when accessing doula services. There are several ways you can help support our cause.
In-kind Donations
We accept all gently-used maternity clothing, baby items, baby clothing under 3-years-old and breast pumps. We do not accept any large items such as cribs or furniture.
We will gladly accept brand new (in box) car seats and strollers.
For more info, email Jackie at jackie@birthmarksupport.com.
Charitable Donations
Everybody is impacted by birth. If you have gone through a reproductive experience, you may have felt moments of isolation, judgement and uncertainty. Birth Mark doulas create a village to surround our clients and lift them up. Help us help those who need it most. Invest in our mission to improve the reproductive experience for at-risk and marginalized folks.
These Are My Hours
Movie Screening
Birth is Power!
Witness a woman give birth on her own terms.
Join your hosts Birth Mark Support and Doula Canada for a community film screening of "These Are My Hours." We are also pleased to share that Carey Glenn will be in attendance at the screening and doing a live Q and A!
Date: Wednesday October 23rd, 2019
Time: 7-9pm
Location: CSI Spadina, Toronto, ON, Canada
Cost: Suggested donation of $15 per a person
*All contributions will go to Birth Mark Support as a charitable donation towards creating accessible doula care in the Toronto and Hamilton areas.
Learn more: www.thesearemyhours.com
Tee Off for Charity
Birth Mark is happy to announce the birth of their first golf tournament!
The inaugural event will take place on May 13th, 2020 at the beautiful RattleSnake Point Golf Course. Sign up now for golfer discounts and premium sponsorship packages.
Every Little Bit Helps
Your contributions and participation help us serve more families every month and increases access to Doulas across the GTA and Hamilton regions.
We'd love to expand this program to more cities and provinces. If you're interested in bringing a Birth Mark to your area, please connect with Sarah Minty at minty@birthmarksupport.com
Get started with Birth Mark today – come out to an event, sign up for a class or join the team!